I live near the great city of Pittsburgh, PA.  Like most people, I started creating photographs at a young age - with a simple point-and-shoot camera, on vacations, or just for fun. 
The science of photography began to interest me later while taking a "visual communications" class in junior high school.  I got to use a dark room, and I was exposed (no pun intended) to the chemical process involved in developing film.  Cool stuff.
The artistic aspects of photography dawned on me a few years later, while working on a high school project for which we were loaned a 35mm film camera and simply told to make some interesting photos that told a story.  I created some images of abandoned mills in my area, telling the story of a bygone era through the structures that were left behind.
As I got older, and digital photography took over the industry, image-making became easier.  At the same time, I also realized that there's room to embrace both the scientific and the artistic components of photography while creating interesting images.  My wife recognized my love of photography, and encouraged me to pursue it.
This website is the culmination of my photographic pursuits.  It represents my full portfolio of photographs, presented in several galleries, for your viewing enjoyment.  Please let me know if you have any questions, comments, suggestions, or requests. 
___________________________________
I'm also a proud supporting member of the following organizations:
___________________________________
Many of my images are available for purchase in various sizes, with custom matting and framing options, at my online store, powered by

Fine Art America

. 
If you'd like to purchase a print, but you don't see it for sale, just let me know.
The following are some of my best sellers...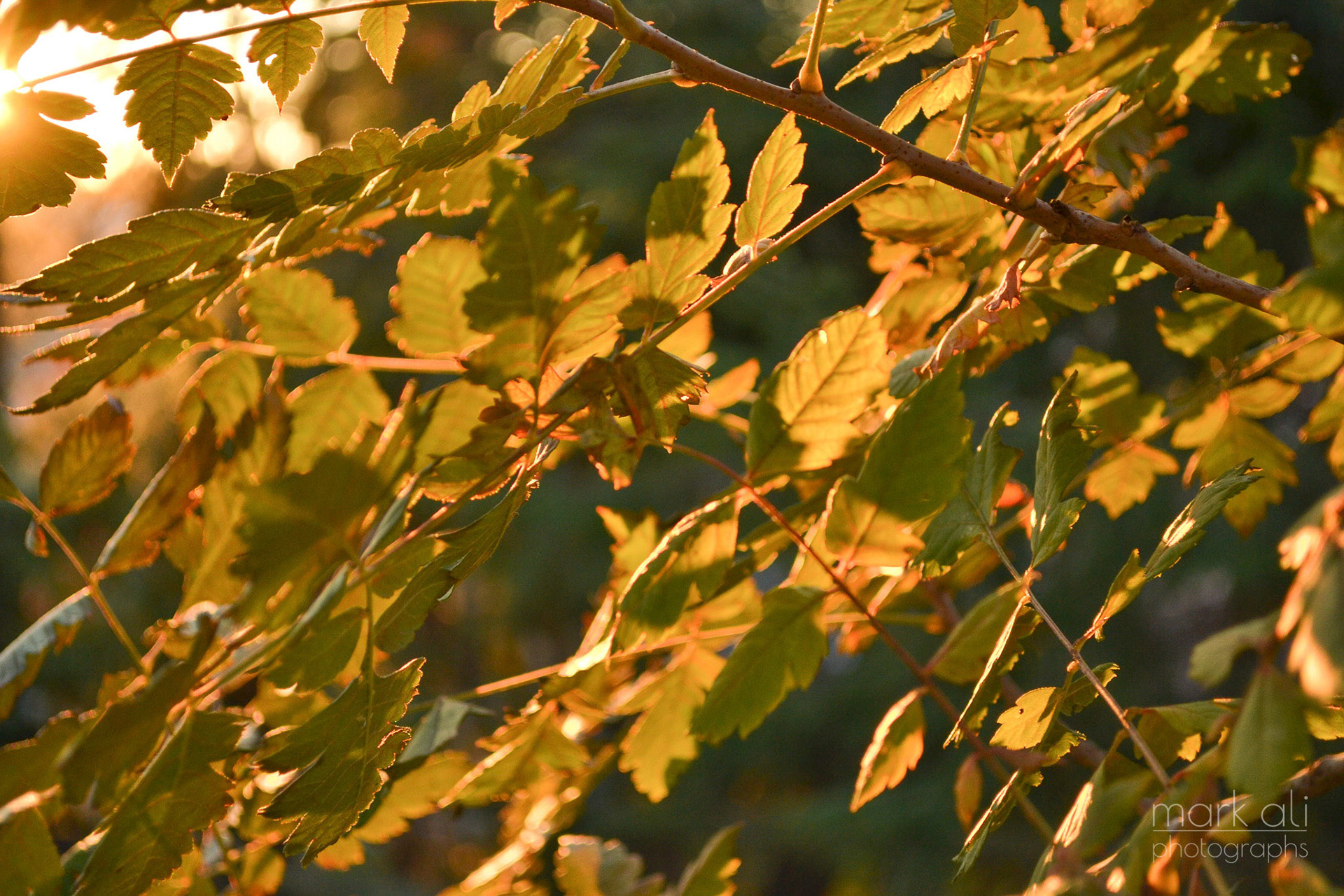 ___________________________________
There's been a couple cases in which I've been honored to have my photos published in places beyond my own website.
___________________________________
I don't enter many contests or competitions.  Here are some cases where I've had some success...
___________________________________
I occasionally enter photography exhibitions, and I've been honored to have some images accepted...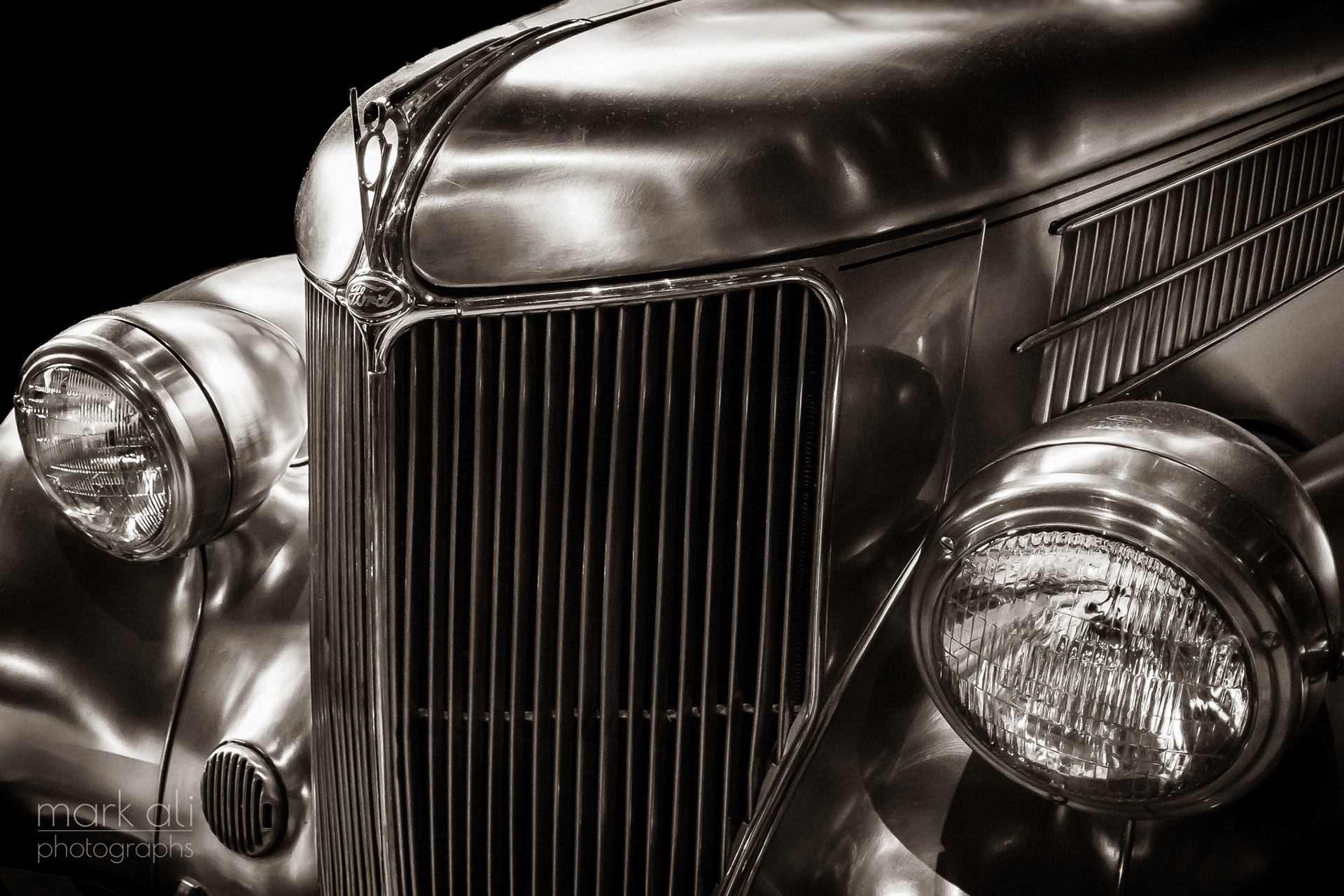 ___________________________________
I'd like to thank each of the following people, for inspiring me:
My wonderful wife Laura, a dietitian, a culinary nutritionist, an author, and an amazing cook.
All images on this website are dedicated to her.
My buddy Joe, a professional graphic designer, illustrator, and award-winning painter.
My sister-in-law Melissa, a very talented professional photographer.